Bildwechsel presents a double-feature:
BLUMEN IM HAUS ERSPAREN DEN PSYCHIATER
(Flowers in the house spare you the psychiatrist)
Blumen im Haus ersparen den Psychiater brings together artists from Hamburg and Basel whose collaborations will be presented together in an exhibition, first in Hamburg (at the Westwerk) followed by second showing in Basel (at the Kaskadenkondensator).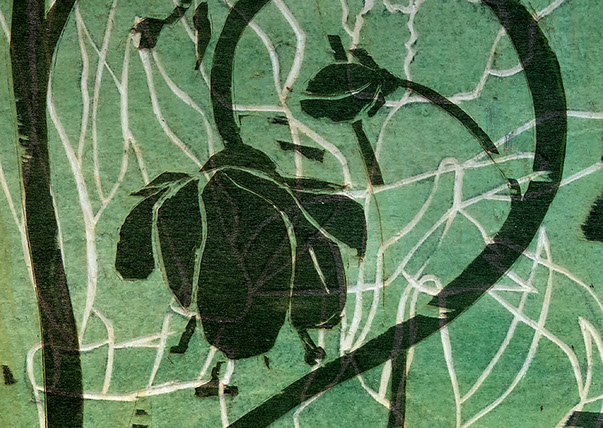 Artists
martina böttiger, nicole boillat, daniela brugger, anna sophia röpcke, copa & sordes, durbahn, stef engel, evi, nic & c, friese, martina gmür, mireille gros, chris hunter, kap, lysann könig, karin kröll, sabine kullenberg, jim osthaarchic, nara pfister, chris regn, sophia röpke, les reines prochaines, laetitia reymond, sara & natascha, silvia studerus, lilia tirado rosales, maria roth, jenni tietze, selma weber, evi wiemer, mesaoo wrede
Opening Reception
Friday, June 23rd at 6 pm
Exhibition Viewing Hours:
June 23rd, 6 – 9 pm
June 24th, 12 – 6 pm
June 25th, 12 – 6 pm
THE BENEFIT
June 24th at 8pm
Join us for a benefit show for bildwechsel with les reines prochaines and evi, nic & c.. We will feature new pieces and highlights from the DRAGKING-TREKKING-SHOW, a bouquet filled with performances by damn' it janet!, evi, nic &c, viktoryia levenko, blessless mahoney, les reines prochaines, rhz, schneider (le roi & moi), sHe boiZ
We need money for bildwechsel, so we ask you to pay 10€ or more at the door. We know that this is not easy for everyone, so please invite your friends if you can or ask your friends to invite you.
We want to thank everybody participating in the benefit for bildwechsel.
All events listed above take place at:
Westwerk
Admiralitätstr. 74
Hamburg
www.westwerk.org
June 18, 2017 • Posted in: event