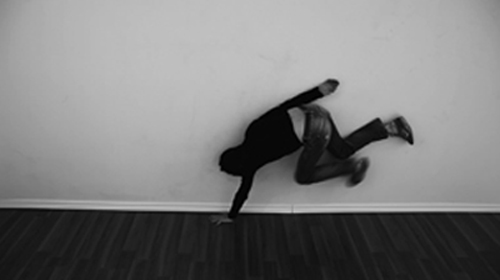 Villa Magdalena K. and Bildwechsel invite you to an evening with Montreal based artist Nikki Forrest. She will show her recent experimental video work.
Nikki Forrest is a Montreal based visual and media artist whose practice includes video, sound, drawing and installation projects. Her short experimental videos have been shown at many festivals and galleries including: The Mix Festival (New York), The Glasgow Film and Video Workshop, The Oberhausen Short film and Video Festival (Germany), Ausland (Berlin), Le Center d'Art Santa Monica (Barcelona), Signal and Noise (Vancouver), The Images Festival (Toronto) and the Festival Internationale du Films sur l'Art (Montreal).
Her current work explores the improvisatory flow of process, materials and ideas that emerge from an interdisciplinary studio practice and the relationship between perception and how the world appears to us.
date: July 11th, 2014
beginning: 8:30pm
venue: villa magdalena k, bernstorffstraße 160a, Hamburg
July 1, 2014 • Posted in: film