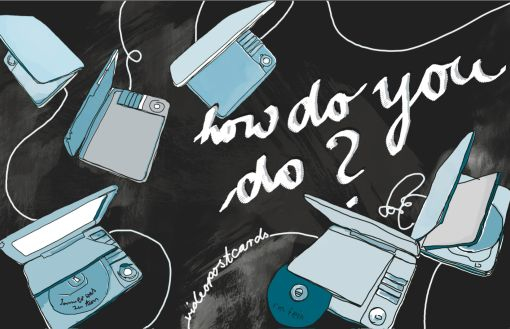 At the beginning of the year, bildwechsel asked friends and video-/filmmakers to create video messages with the theme HOW DO YOU DO ?– GLOBAL QUEER NOTES?.
Each video made for this special event is accompanied by other films from the amazing bildwechsel archives.
Enjoy this unique opportunity to watch inspiring and unscreened films and to take a peek into the fascinating world of bildwechsel!
venue: Bildwechsel Hamburg, Kirchenallee 25
date: October 16th, 2013 from 2pm to 7pm