The Lesbian and Gay Film Festival Hamburg and Bildwechsel present during this years Lesbian and Gay Film Festival Hamburg:
IN YOUR FACE! HIP HOP IN RETROSPECTIVE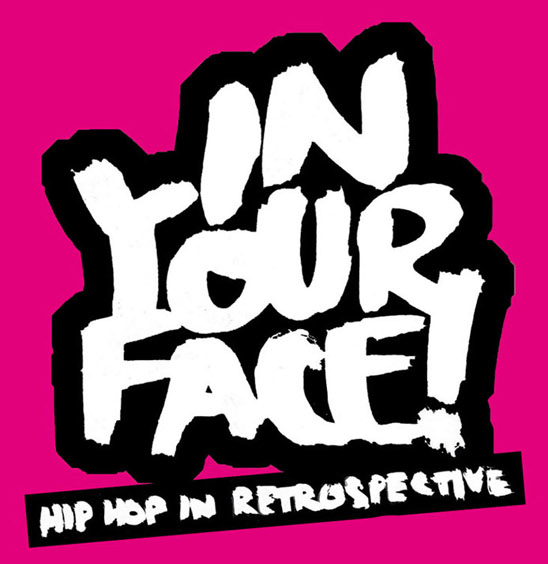 It took the showbiz establishment a while to openly praise the contributions of gay culture to disco music, but it's taking the entertainment industry ridiculously longer to embrace hip hop's queer crowd and its growing artistic output.
This anthology of hip hop music-videos celebrates the audiovisual legacy of performers and video-directors who have been answering mainstream rappers' misogynistic and homophobic slurs for years with muscular sounds, clever rhymes, defiant images and in-your-face postures of their own.
when: Friday, 24th of October, 2008 – midnight
venue: Metropolis Kino, Steindamm 54, Hamburg (metropolis-hamburg.de)
For more information about the Lesbian and Gay Film Festival Hamburg check out their website: lsf-hamburg.de
October 10, 2008 • Posted in: event